Title: Resurrection of the Light 3/?
Author: jasonsnene
Rating: NC17
Characters: Spike, Angel, Xander, Lindsey, Wesley. Also appearances by Buffy, Willow, Giles, Cordelia, Fred
Pairing: None yet, will warn you later.

Warnings: None really for this chapter.
Beta:

mistress_tien
Banner:

shanmara
Previous Part
Here

Summary: After the death of one of their own shakes the balance between good and evil, the powers that be come up with a plan to bring back the light....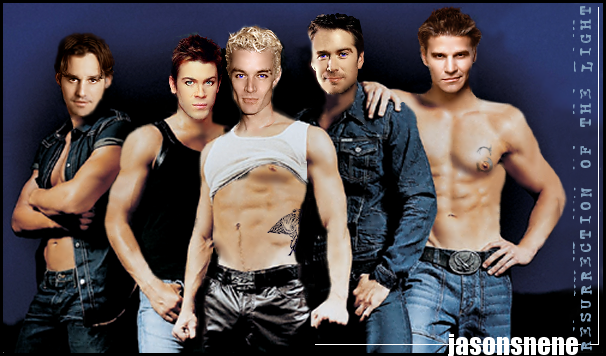 ***